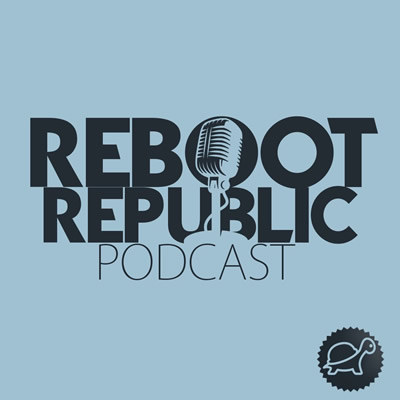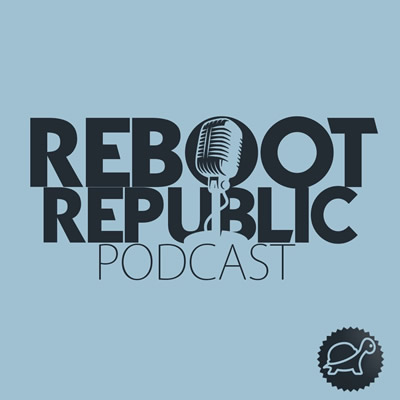 In this Reboot Republic Podcast we talk to the Master of the High Court, Ed Honohan, about the increasing role of vulture funds in buying up distressed mortgages and the proposal of the Affordable Housing and Fair Mortgages Bill to halt the vultures, repossessions and provide real solutions to the on-going mortgage arrears crisis by keeping the people affected in their homes – both homeowners and tenants.
This is a 'must-listen' for politicians, the media and everyone in Ireland affected by, and interested in addressing the mortgage arrears and wider housing crisis. Ed asks why the current measures such as mortgage to rent and the insolvency process are not working – were they designed not to work?
There are 37,000 home owners in mortgage arrears over 720 days, and 13,362 buy-to-let mortgages in arrears (with sitting tenants in those at serious risk of eviction).  The banks have already sold some of these to vulture funds. Such vultures or 'non-bank entities' now own 7% of all PDH home mortgages in arrears.  Ed Honohan explains in the interview that the banks and government are now gearing up for a major sale of distressed mortgages to vultures unless something is done – like passing this bill. There is an 'outsourcing' of the mortgage crisis to the vultures, under the direction of the ECB. The Affordable Housing and Fair Mortgages Bill, being tabled by our previous guest, Fianna Fail TD, John McGuiness, does not create new laws, but sets out and brings together a number of existing laws that clarify for the courts what should be considered in cases of mortgage distress. It highlights that Article 8 of the European Convention on Human Rights should be drawn on to ensure protection for home owners and tenants to stay in their home.
He also explains that the government have the ability to declare an 'emergency', drawing on the 1926 Protection of Community Special Powers Act that facilitates the suspension of some laws –such as the right to private property' and enables government to enact laws. In this case the government could cite the housing crisis as an emergency to enable it to enact laws give adequate protection to enable people to stay in their homes. The question is how the Irish state considers that it is ethical and economically effective to allow tens of thousands of people to be evicted from their homes in the midst of an unprecedented housing crisis.
Support our podcasts and get extra insights by joining us at www.patreon.com/tortoiseshack
Podcast: Play in new window | Download (Duration: 58:56 — 56.4MB) | Embed
Subscribe: Apple Podcasts | Google Podcasts | Spotify | Email | RSS