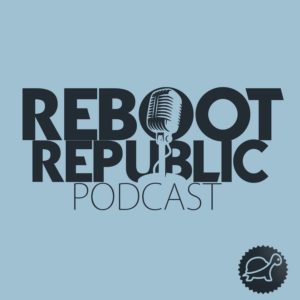 When it comes to the crises (housing, health etc) facing this country we often turn off the general public by playing the numbers game. Well our guest, actor, writer and poet Emmet Kirwan, speaks to people where they are.
Emmet, through his work, tells the stories of Austerity that you cannot see on a spreadsheet. His play (and now film) Dublin Oldschool captures the highs and lows of the drug scene, without glamourising it.
We were energised just listening to him, you will be too.
Please support independent listener led www.patreon.com/echochamberpod
Podcast: Play in new window | Download (Duration: 47:18 — 52.7MB) | Embed
Subscribe: Apple Podcasts | Google Podcasts | Spotify | Email | RSS