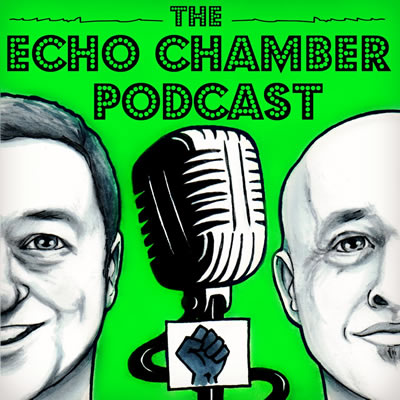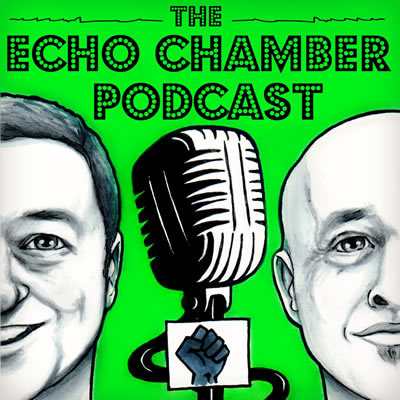 Persuasion is what I do, propaganda is what my opponent does. With this is mind we welcomed Activist, Audiologist and creator of leftbucket.com, Frank McGrath.
Frank brings us on a journey about how we hear and why the €170m per year spent by our government on "communications" is an effective sales technique, but an inefficient way to govern. This is a talk about the PR Fog of words, words, words that have lost their meaning in the mouths of Ministers and Political Leaders.
Visit leftbucket.com to see more from Frank.
Authentically independent news and politics podcasts are rare in Ireland, help us stay that way by joining us at www.patreon.com/tortoiseshack
Podcast (echochamber): Play in new window | Download (Duration: 55:06 — 56.2MB) | Embed
Subscribe: Apple Podcasts | Google Podcasts | Spotify | Email | RSS | More