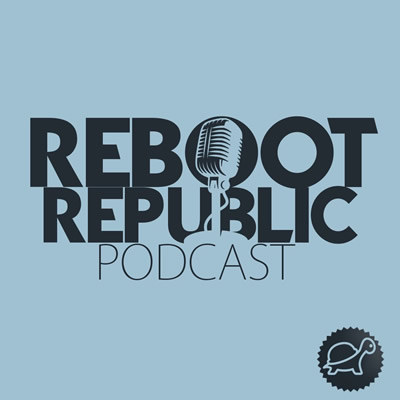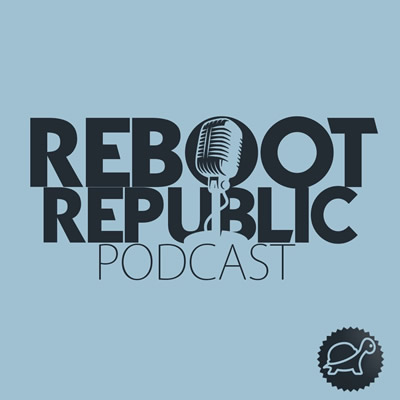 In advance of this Saturday's march we've put together a few clips of some of the wonderful people we've spoken to over the last few months.
Firstly, UN Special Rapporteur Leilani Farha tells us why housing is a human right and not a commodity for Fine Gael to trust to the market.
Then Hugh Brennan, of the O Cualann Cohousing Scheme, explains how they build communities through really affordable homes in a model that can be replicated.
Next 2 Activists from Take Back The City tell us, from within the occupied Frederick Street building, why acts of civil disobedience are necessary when the State puts the rights of land hoarders above the human right to adequate housing.
Actor, playwright and activist, Grace Dyas, asks why don't we value each other more and suggests that by putting people at the centre of what we do we can lift everyone up.
Poet and writer Emmet Kirwan talks about living in a country governed by those who care about manners than corruption, and how those living in poverty are seen to be somehow deserving of it, while corporate and political corruption is excused away as just the way of the world.
Finally, Senator Lynn Ruane talks about her own experience of raising these issues with Taoiseach Leo Varadkar.
Please join us this Saturday,
Thanks for your support
Rory
Help our podcasts by going to https://www.patreon.com/tortoiseshack
Podcast: Play in new window | Download (Duration: 33:21 — 32.5MB) | Embed
Subscribe: Apple Podcasts | Google Podcasts | Spotify | Stitcher | Email | RSS