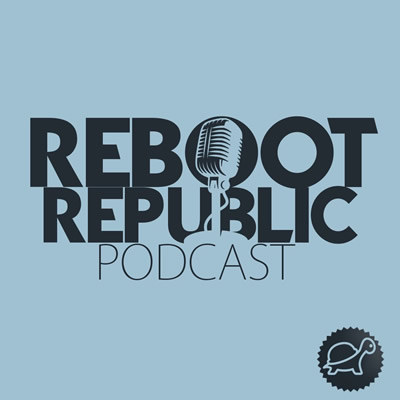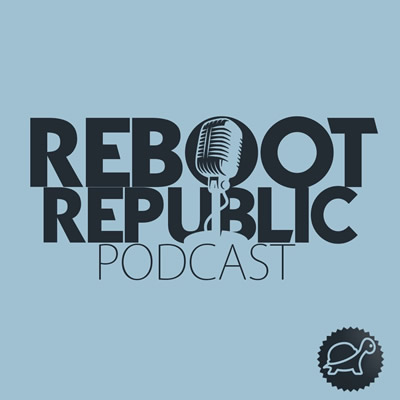 Social class and impact of class on reducing the opportunities of children growing up in working class and disadvantaged areas is given little air time in Irish media and politics. Class is not supposed to be an issue in Ireland. How often do we hear discussions in the media on what it is like to grow up in Tallaght, Jobstown, Darndale, Finglas in Dublin, Moyross in Limerick, Ballybeg in Waterford? How many presenters of Irish media shows are from these areas –almost none. Class is silenced in Ireland. Poverty is hidden.
Here on Reboot Republic we are breaking that silence and talking with Lynn Ruane, a Senator and former President of Trinity College Student's Union, who is from Tallaght and worked in addiction and community work.  Lynn has made the issue of social class a core concern that she has raised in the Seanad, ways in which we can improve the real opportunities of children and women and men living in disadvantaged areas, and the need to understand the reality of the trauma inflicted from poverty and inequality. Education is a key way to change things. Lynn recommends paying women from disadvantaged areas to go to college.
Drawing on Latin American educator, Paolo Freire, she speaks about an education that raises people's consciousness, gives them freedom to be who they can be and change their own world and the society around them. Now that is inspiring!
Support our podcasts and get extra insights by joining us at www.patreon.com/tortoiseshack
Podcast: Play in new window | Download (Duration: 50:13 — 46.7MB) | Embed
Subscribe: Apple Podcasts | Google Podcasts | Spotify | Stitcher | Email | RSS