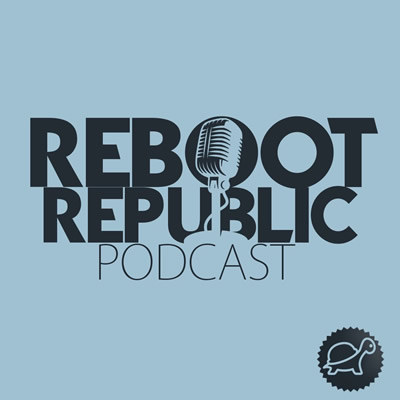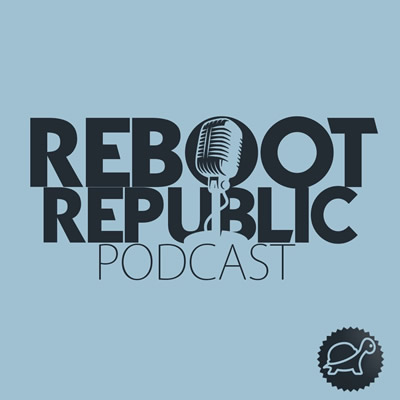 The Living Wage is an idea which is gaining increased support as a way to solve rising inequality and in-work poverty, low pay and precarious (short term and insecure) employment.
Joining us in Reboot Republic to discuss this and other issues including the role of trade unions in modern Ireland, is Michael Taft, a Research Officer with the trade union, SIPTU and member of the Living Wage technical group. They have defined the 2018 Living Wage at €11.90 per hour in contrast to the legal minimum wage which is just €9.65 an hour. Earnings below the Living Wage do not allow for a Minimum Essential Standard of Living, and means individuals are faced with having to do without essentials in order to make ends meet.
What is significant is the impact of the housing crisis on living costs and the living wage. The ongoing and unsustainable increase in rents has again pushed up living costs, in the last year. The 20c increase in the hourly Living Wage has been mainly driven by the current housing crisis and the associated increases in rent levels. We also discuss how the dominant approach to Irish economy of a low-wage, low tax, low spend economics is counter productive, has left us with the current housing crisis and is riddled with contradictions.
You can read more on the Living Wage here: http://budgeting.ie/living-wage/ and Michael's blog is here: http://notesonthefront.typepad.com
Support our podcasts and get extra insights by joining us at www.patreon.com/tortoiseshack
Podcast: Play in new window | Download (Duration: 45:05 — 43.0MB) | Embed
Subscribe: Apple Podcasts | Google Podcasts | Spotify | Email | RSS