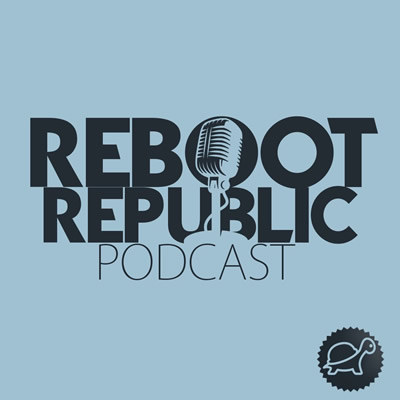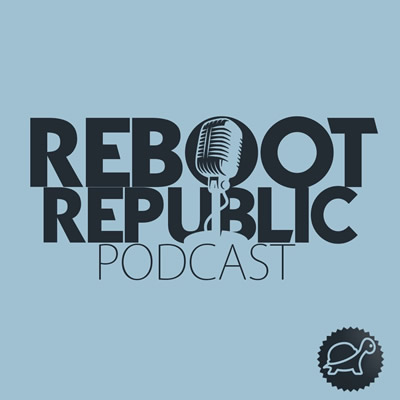 It's Budget Season and while the "fiscal space" the government have to operate in will be the best in a decade, we need to ask if they are making the right decisions with our money? Our guest is Sinn Fein TD for Donegal and Party Spokesperson for Finance, Pearse Doherty.
He outlines his parties vision for an alternative Budget and in what ways he feels the Sinn Fein vision for the country differs from that of the traditional Parties of Government; Fianna Fail and Fine Gael.
Pearse explains why they go to great lengths to put forward Sinn Fein's alternative budget and why it is so important that the public know that the dominant market driven ideology isn't the only avenue available to us as a country. These aren't the radical suggestions of the Hard Left, these are the costed and globally proven policies of a Rights Based Society.
You know it has the government worried when you see the Taoiseach tweeting about it.
We think independent, listener-led podcasts matter, please help us keep producing these conversations by joining us on https://www.patreon.com/tortoiseshack
Podcast: Play in new window | Download (Duration: 50:23 — 57.7MB) | Embed
Subscribe: Apple Podcasts | Google Podcasts | Spotify | Email | RSS