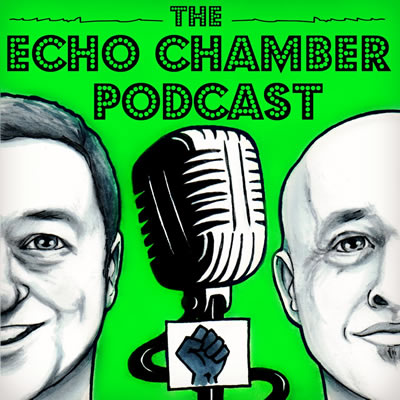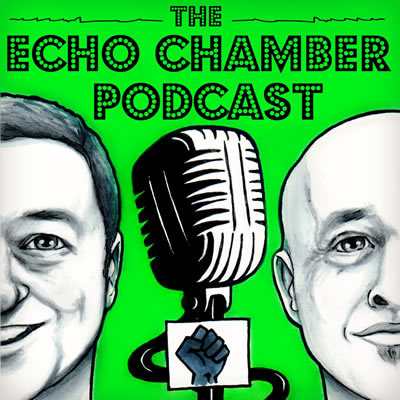 Prof. Aviva Chomsky and Lynn Boylan #Greenwashing.
In 2018, the Oireachtas environment committee rejected calls to summon the ESB to appear before it over its importation of millions of tons of coal from a Colombian mine linked to human rights and environmental abuses. Joining us in the tortoise shack to discuss this is academic, author, activist and Professor of Latin American Studies, Aviva Chomsky and Sinn Féin MEP for Dublin, Lynn Boylan.
The Professor and Lynn help us join the dots from the documented abuses linked to the mine, including intimidation, assault and death threats against activists, to the electricity that probably charged the device that your listening to this on.
Up to 90% of the coal used at Irish Power-plant, Moneypoint, comes from the Cerrejon mine in the northeast of Colombia, which is one of the largest opencast mines in the world. The ESB is 'greenwashing' its involvement with a code of practice, whilst complicated taxation structures funneled through Ireland make us ultimately complicit in the ongoing human rights abuses.
We are indebted to MEP Boylan for the opportunity to speak with her and Professor Chomsky. This is about Climate Change and getting the whole picture.