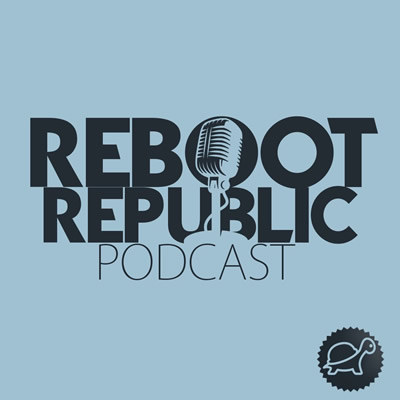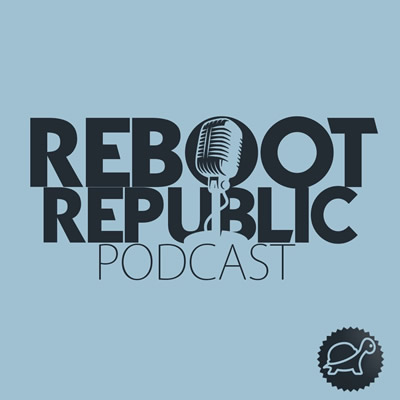 When #RaiseTheRoof came together last month it was, from our perspective, great to see from across civil society unite against the housing crisis. It was also really heartening to see the movement was led by so many wonderful women.
Our guest in this latest Reboot Podcast is one such woman, President of the Union of Students in Ireland, Síona Cahill. We talk to her about the key issues facing students and young people. We discuss the housing crisis & the impact on students, the chronic under-funding of the third level sector, and the hope that lies in the new social movements challenging Ireland's economic inequalities.
We also discuss her decision to leave Fianna Fail and how a left politics of social justice might progress beyond division in Ireland.
Please support our podcasts by going to https://www.patreon.com/tortoiseshack
Podcast: Play in new window | Download (Duration: 51:00 — 63.0MB) | Embed
Subscribe: Apple Podcasts | Google Podcasts | Spotify | Stitcher | Email | RSS