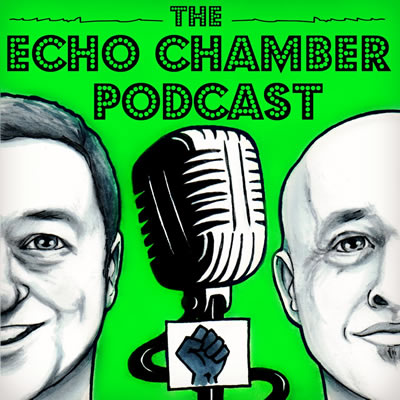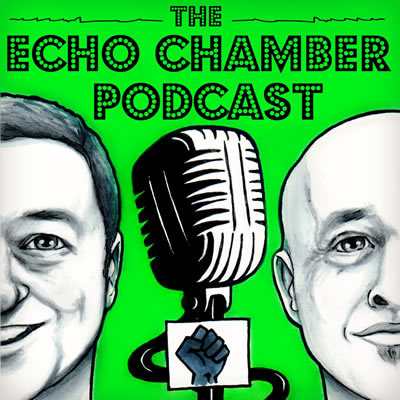 Repost from December 2018:
What would you do if the police came into your house just because you wanted to tell the truth?
We've taken The Tortoise Shack on the road to Belfast to speak with Producers, Directors and Documentary Makers, Trevor Birney and Barry McCaffrey, who are on pre-charge bail for, well , it's best if we let them tell it themselves.
Needless to say the reaction to the release of their film 'No Stone Unturned' has sent a chill through journalism and should worry anybody who believes a free press is essential in a functioning democracy.
The Loughinisland Massacre on the 18th of June 1994, was an atrocity committed in quiet rural community for which nobody has ever been brought to justice. The actions (and inaction?) of the PSNI in failing to bring these murderers to justice demands answers from the highest British authorities. Yet it is Trevor and Barry who find themselves arrested.
There can be no closure without truth. Trevor and Barry believe that and they deserve all our support. #JournalismIsNotaCrime
The Tortoise Shack Needs You! Join us at www.patreon.com/tortoiseshack
Podcast (echochamber): Play in new window | Download (Duration: 42:49 — 41.2MB) | Embed
Subscribe: Apple Podcasts | Google Podcasts | Spotify | Email | RSS | More